How to first select an influencer in Bangalore?
The first and foremost thing is "What do you want your influencer to communicate?"
Brand Awareness of New product or service
Brand Advocacy
Sales
Traffic to the Website
New Product Launch
Event promotions
Now that you have finalized your goals it is time to understand how to search for an influencer in Bangalore… below are some key points from my experience in influence marketing services.
Do the Influencer followers and content resonate with my target audience?
For this I suggest the below tools
What can we identify out of these tools?
Influencer engagement
Influencer followers
How many paid collabs
Quality of the content
Bot Followers VS genuine followers
Previous Associations
Let's look at them each in a little detail
Influencer Engagement 
When we look for an influencer, below are the parameters that we look for
Shares – Number of shares on the post
Saves – Number of saves on the post
Comments – Number of Comments (This is very important as it shows user engagement)
Likes – Number of likes on the post on average
Followers increase in the brand account
The below screenshot shows Filters and options to search for an influencer
You can view influencer performance data in the below screenshot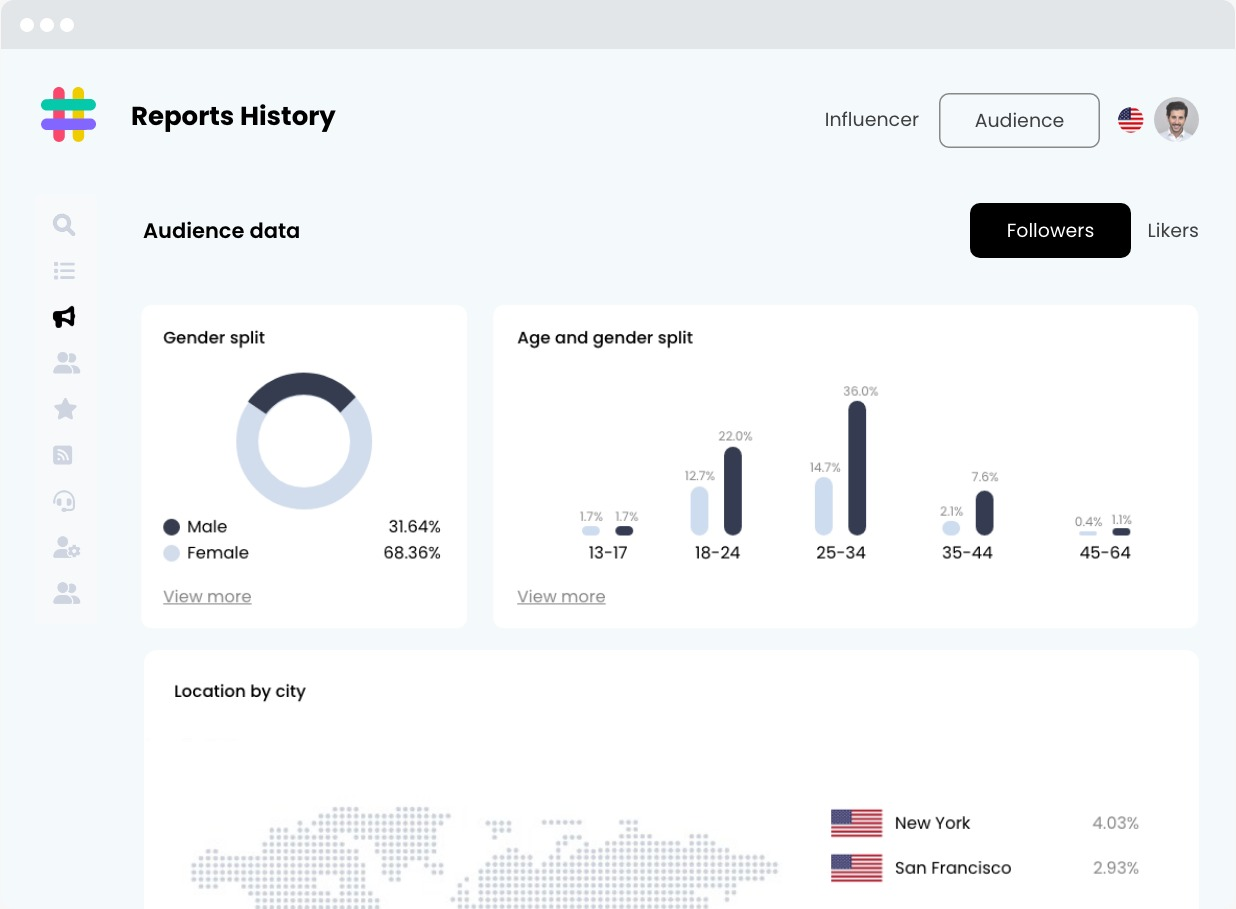 The analytics dashboard how the influencers campaign has performed.
Some conversion metrics
Influencer Followers
Influencers based on their following are divided into tiers
Mega-influencers with more than a million followers (think celebrities).
Macro-influencers with 500K to 1 million followers.
Mid-tier influencers with 50K to 500K followers.
Micro-influencers with 10K to 50K followers.
Nano-influencers with 1K to 10K followers.
Bot Followers VS genuine followers
Beware there are bot followers these can negatively impact your account
The below image shows a fake account
Why is it fake, how can a account have 11 followers if it has zero posts?
Previous associations
We can also check the history of the instagram handle to see if they have previously partnered with brands which suit your audience.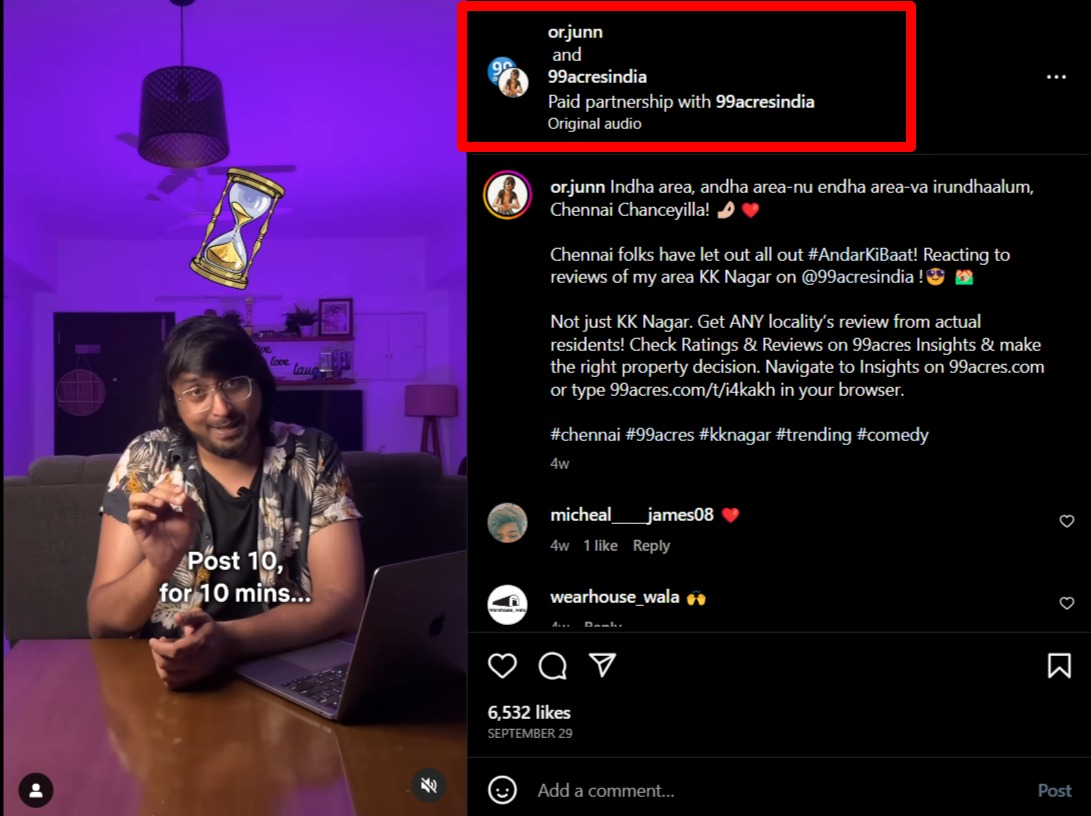 So hope this information guides you in the correct way of selecting an influencer in Bangalore.