Content Writing Services in Bangalore
BLeap Digital company for Content Writing
BLeap is a content writing agency in bangalore that can assist you in setting up the most effective schedule for present and future content-related requirements with social media content creation services.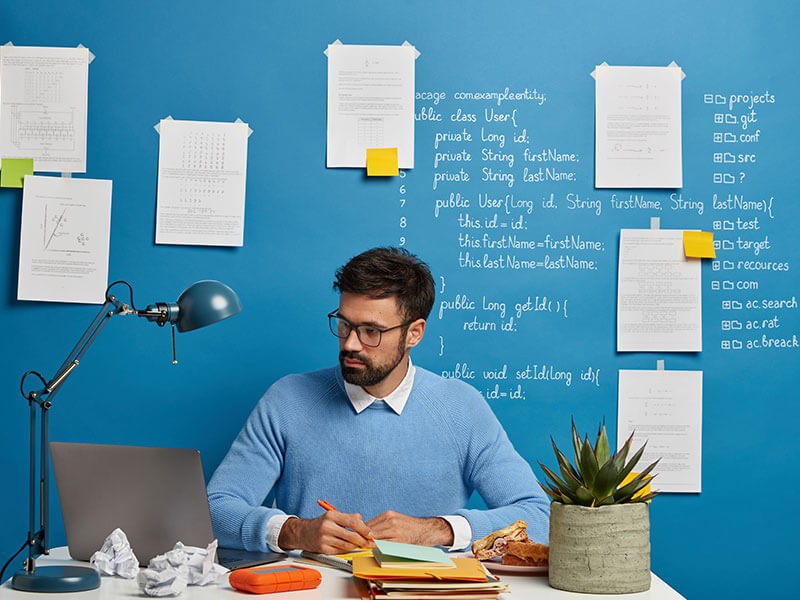 Creating and disseminating valuable, relevant, and consistent content is the strategic marketing strategy of attracting and gaining a well-defined audience to generate lucrative customer action, which can describe as follows: BLeap, a prominent Content Writing Services in Bangalore, is well-versed in the subtleties of content writing and production for a wide range of purposes, ranging from social media profiles to website development.
Why content writing agency required
It includes instructional articles, e-books, films, and other forms of entertainment and webinars that address particular issues that people have and offer them something they can't get anywhere else. It is the most effective method of transforming your goods into something that stands out from the crowd, no matter how ordinary. In content marketing, which is a management process, digital goods may be used to discover, predict, and fulfill the needs of consumers via a variety of electronic channels. It is necessary to maintain consistency to sustain or alter the behavior of consumers.
Information management is a marketing strategy that focuses on producing and delivering quality, relevant, and consistent content to attract. Therefore, we are focusing on content writing services and SEO content writing services.
SEO Related Content Writing Services
A content marketing strategy document is more than just an editorial schedule; it serves as a roadmap for success with our content marketing efforts. There are many advantages to putting this degree of preparation into place before you begin sharing material with others. BLeap is Best Company for Content Writing and SEO related content creation services. Your content can influence your prospective customers' journey and assist in creating leads and sales. We are offering content marketing in Bangalore. Content marketing generates three times the number of tips for every dollar invested. The cost of content marketing is 62 percent cheaper than conventional marketing with social media content creation services. The majority of internet shoppers in the United States (61 percent) purchased after reading suggestions on a blog. Content marketing techniques convert at a rate six times higher than other types of marketing.
Productive customer action is the end goal of content marketing. We can focus on producing and delivering quality, relevant, and consistent information to attract and maintain a clearly defined audience, especially we are providing content writing agency in bangalore area.