Web Design & Development
Web Design & Development
We believe that your website is the most important digital asset that your business has. Therefore, we make every effort to provide the best by integrating fluid design philosophy with intelligent architecture while designing and developing a web design company in Bangalore. Web design and development is a broad word that refers to building a website and includes many subcategories. Website design and web development are two primary skill sets required, as suggested by the name of the web development company. Web design is concerned with the appearance and feel, while web development is concerned with how it works. We are the best web development company in Bangalore.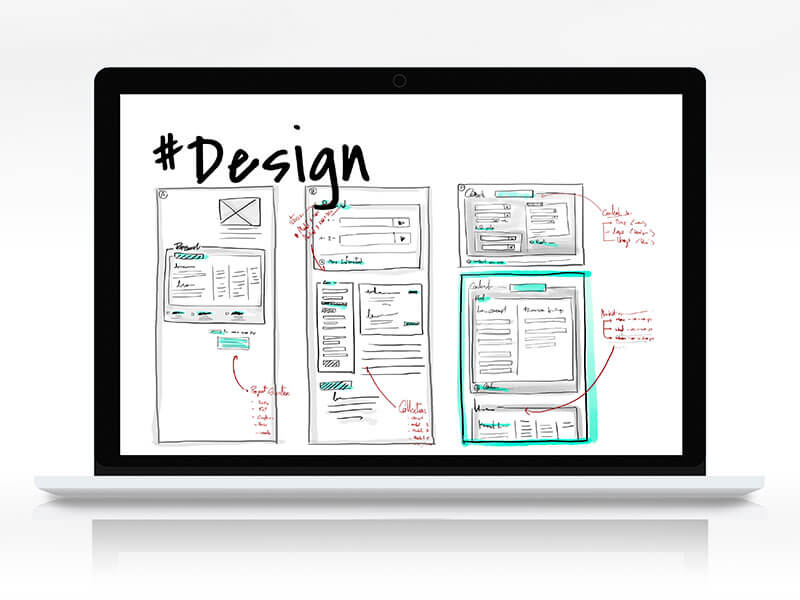 From conception through development, delivery, and maintenance of web services and apps, Bleap provides web services in Bangalore at every step of its lifecycle, from concept to completion. Non-stop website development, our Programming, and Technical teams are digital wizards that can build dynamics. An interactive platform optimized for SEO, UX, and UI - all in an innovative package of high performance, mobile-friendliness, and creative design. Contact us now to learn more about the website company in Bangalore. Please make the most of your website since it is often the first impression a prospective customer has of your company. And we'll be there with you every step of the way, assisting you with the construction, management, and maintenance of your project.
Looking for a website development company in Bangalore?
Web design is the process of creating websites that are presented on the internet for visitors to see. It is most often used to refer to the elements of website development that relate to the user experience rather than to software development. A web designer is a person who works on the look, layout, and, in certain instances, the content of a website, among other things. Colors, typefaces, and pictures, for example, all have an impact on how something seems. The way information can be organized and classified is referred to as the layout of a website company in Bangalore. A good web design is user-friendly, visually appealing, and appropriate for the target audience and brand of the website. Many websites with a focus on simplicity in mind. So that no unnecessary information or functionality may distract or confuse visitors. Our service can be used on the page for a web development company in Bangalore.
Our Bangalore-based website and development team has covered various sectors, from B2B to B2C business models. It has produced high-quality solutions that have assisted our customers in growing their companies, increasing productivity, and increasing profitability. Our mission is to offer customers unrivaled technology and corporate web development services designed to provide measurable outcomes in Bangalore.
Web in Action